Empowering Communities for Change Alliance
is composed of the three French-speaking Swiss non-for profit organizations
active in the field of international cooperation.

FXB
FXB was founded in 1989.
FXB is based in Valais and has an office in Geneva. It is a member of Valais Solidaire and has the ECOSOC consultative status.
FXB focuses on:
⇒ economic strengthening of the communities in the supported villages,
⇒ improving nutrition, hygiene and health,
⇒ education and vocational training.

Nouvelle Planète
Nouvelle Planète was created in 1986.
Nouvelle Planète is based in Lausanne. It is a member of Fedevaco, Fribourg Solidaire, Valais Solidaire, FICD and the Swiss Council of Youth Activities.
Nouvelle Planète focuses on:
⇒ improving food, financial and land security of people living in rural areas,
⇒ the promotion of their rights,
⇒ the protection of the environment.
Our areas of intervention
Improving food, financial and land sovereignty.

Promoting quality education and access to knowledge.

Strengthening basic services in water, hygiene, sanitation and health.

Encouraging children, youth and adults to become agents  of change.
Our countries of intervention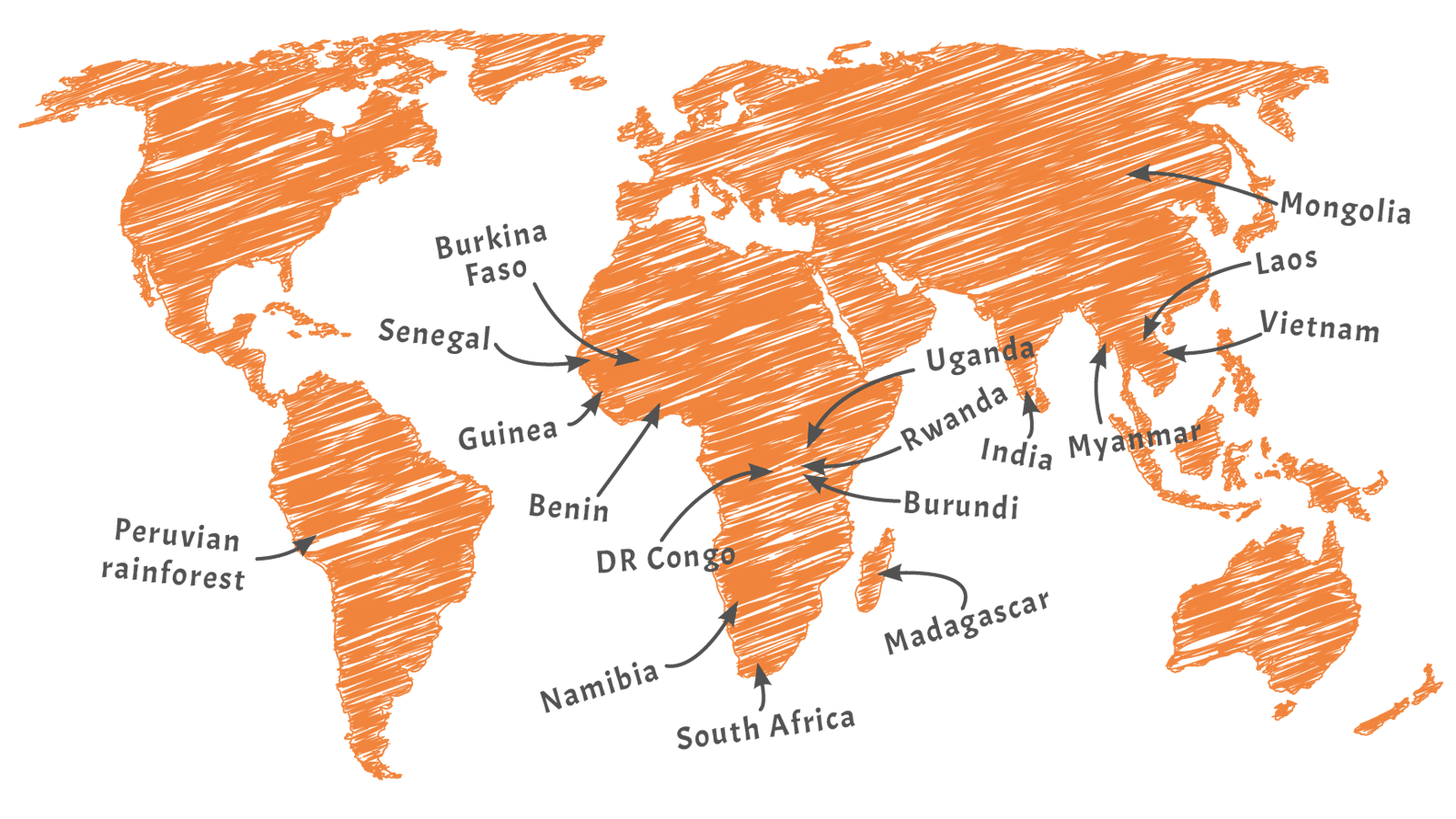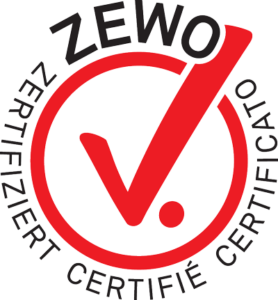 Your donation
in good hands.